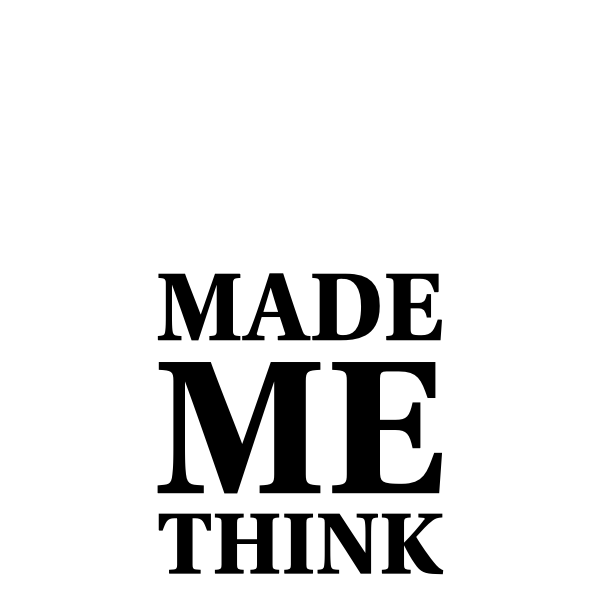 Hello and welcome to MadeMeThink! Once a week I send out this newsletter with curated content, events and examples that have sparked my interest. It's a review of my last 7-days in Web3, NFTs and the Metaverse.


Deutschsprachige Ausgabe
Dies ist die deutschsprachige Ausgabe meines Newsletters MadeMeThink. Einmal pro Woche versende ich diesen Newsletter mit kuratierten Inhalten, Ereignissen und Beispielen, die mein Interesse geweckt haben. Es ist ein Rückblick auf meine letzten 7 Tage im Bereich Web3, NFTs und dem Metaverse.